Skin Care & Rejuvenation
S
Non-Surgical Refinements
Liquid Face Lift
Kybella
Body Sculpting & Weight Loss
B
Skin Tightening Treatments
Microblading
Micropigmenting
Ombre Brow
Hairstroke Brows
Eyeliner
Lips
Corrective
Touchups
Eyebrow Tinting
Eyebrow Waxing
Lash Perm / Lash Lift
Volume Lash Extensions
Classic Lash Extensions
Treatments We Offer
Skin & Body Wellness Center Skin
Get Saving Right to Your Inbox
Featured Specials
At Le Lux Beautique we scout the best services and offer the best specials in the beauty industry and!
Luxury Facial And Microdermabrasion
Remove dead cells on the outer layers of the skin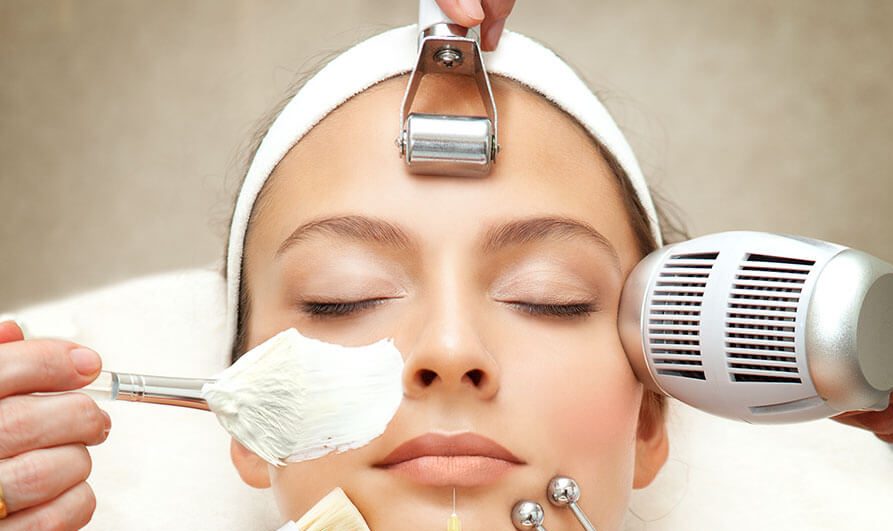 Le Lux Beautique
Beauty Studio and Med Spa
At Le Lux Beautique you benefit from high-tech minimally invasive medical aesthetic procedures performed in a relaxing environment. Treatment includes an aromatherapy journey to provide relaxation and rejuvenation. Guests undergo a detailed consultation to create a customized treatment plans based on each individuals needs.
The consultation includes a thorough analysis to determine the best med spa treatment for an individual's skin condition based on numerous variables.
Schedule now
Membership
One of a kind membership. Join now to make sure your me time is accounted for.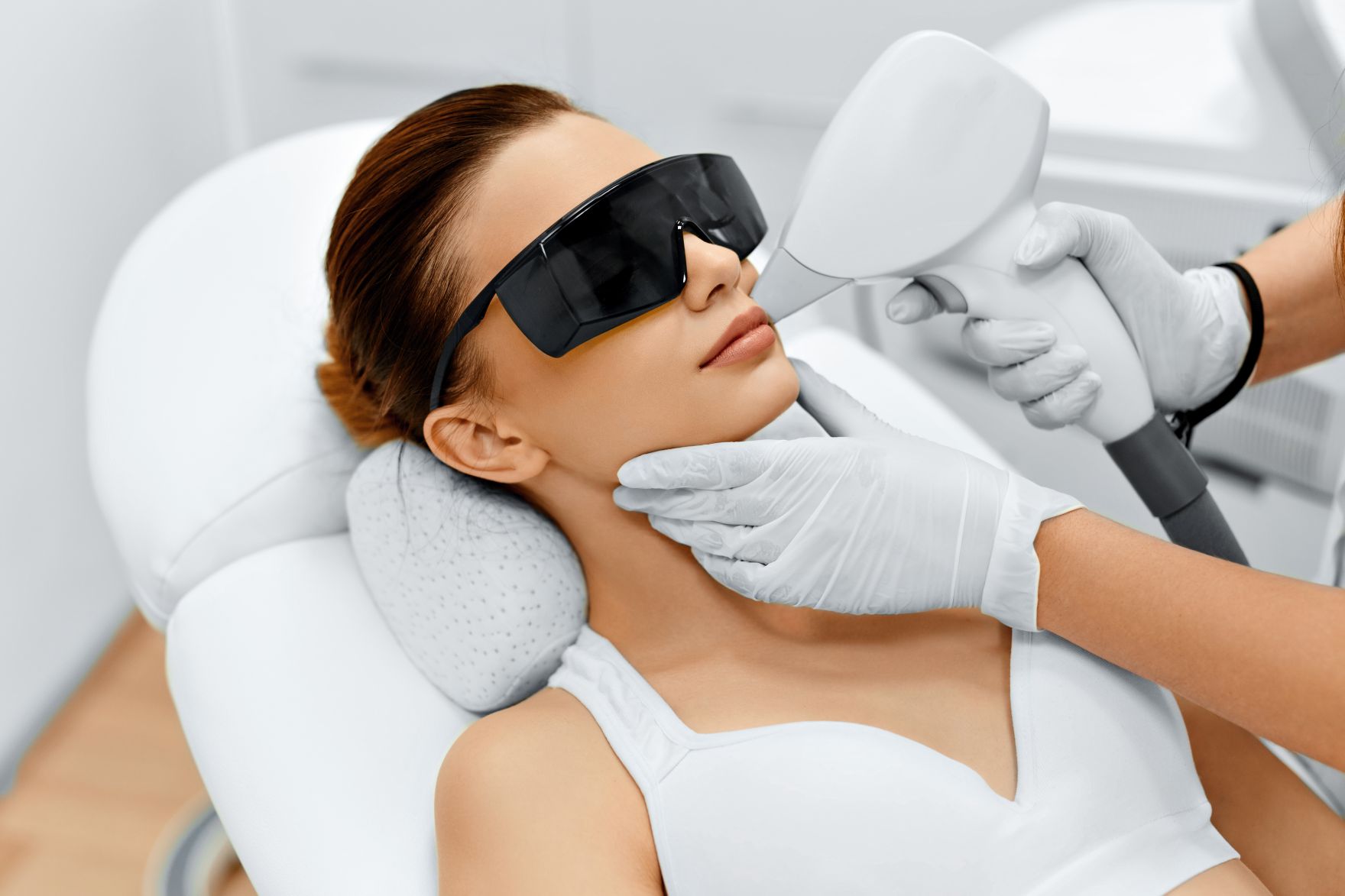 V.I.B
$300/month

The Holy Grail of Memberships!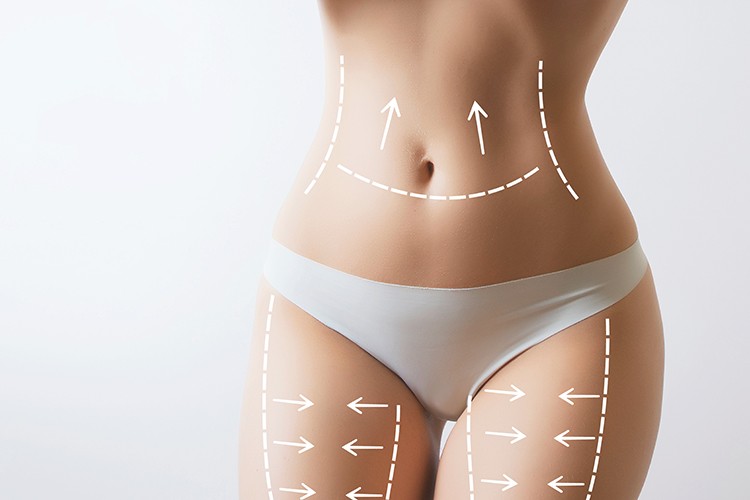 Lavish
$150/month

An Advanced Menu of Luxury!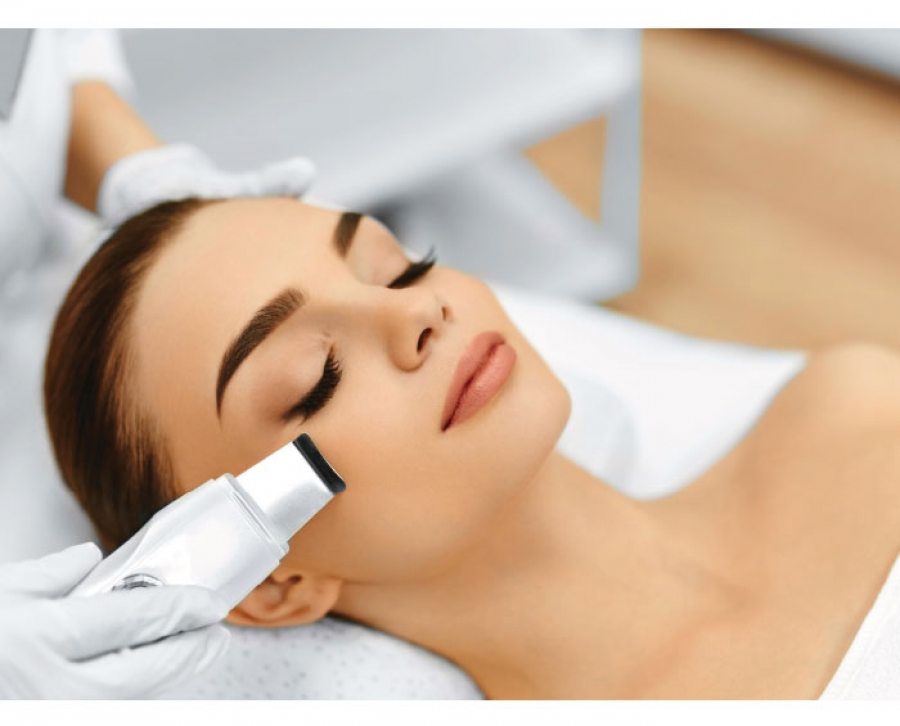 Beauty Insider
$100/month

A Candy Land of Skincare Treatments!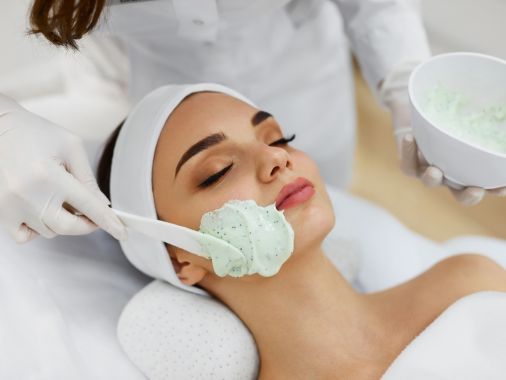 Express Beauty
$50/month

Perfect for That Beauty on the Go!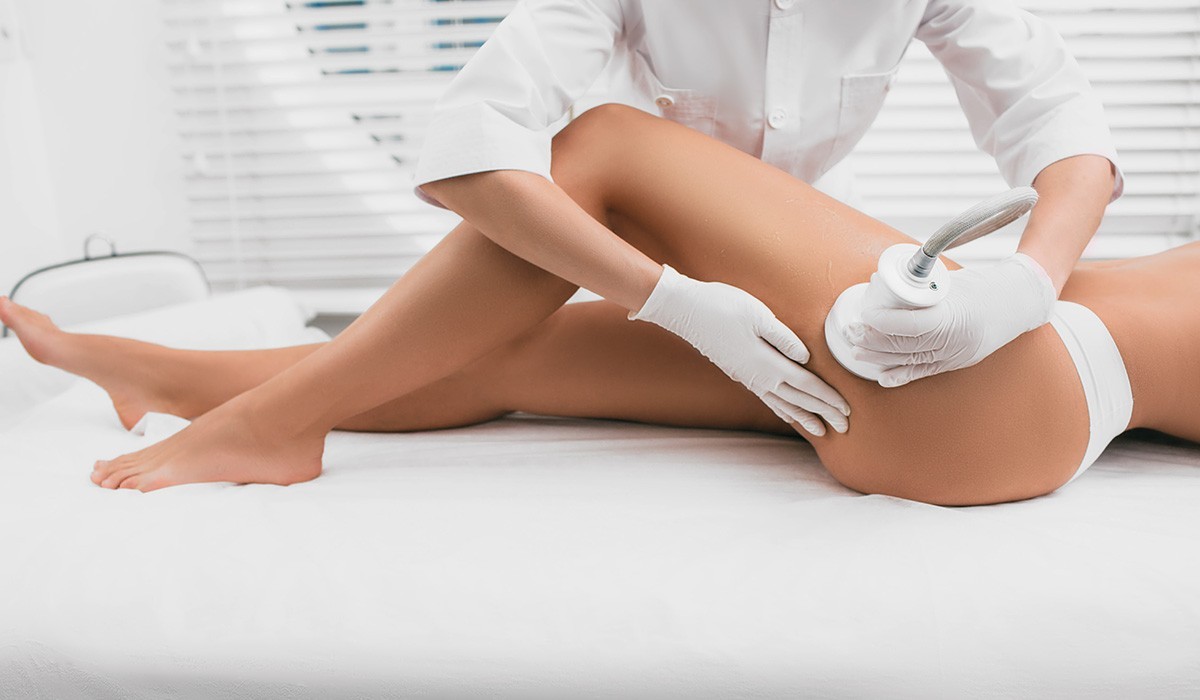 Body Countouring
$399 / month
Transform your appearance with body contouring! Use the picture attached.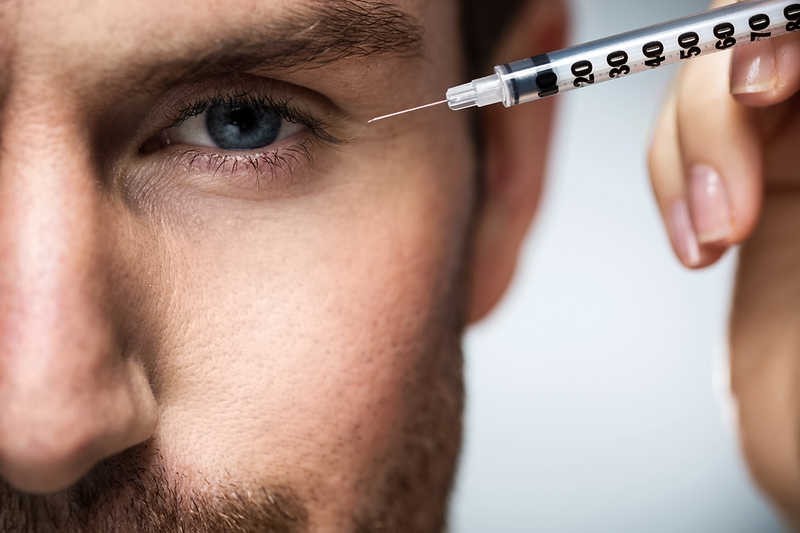 NewTox
$99 / Month
Maintain a youthful appearance!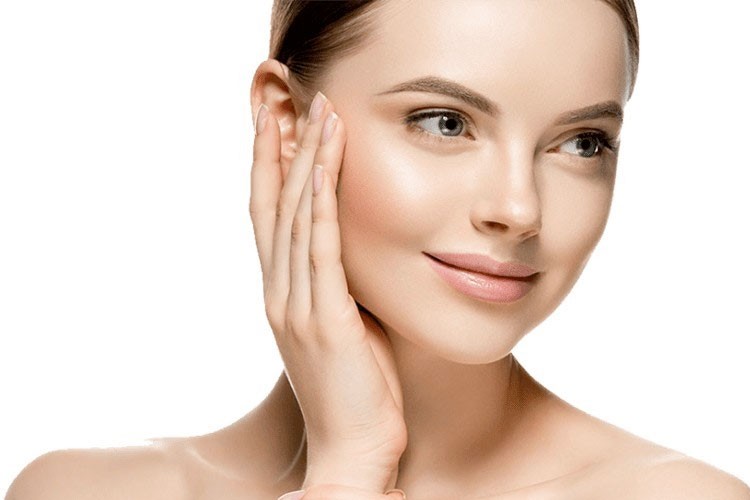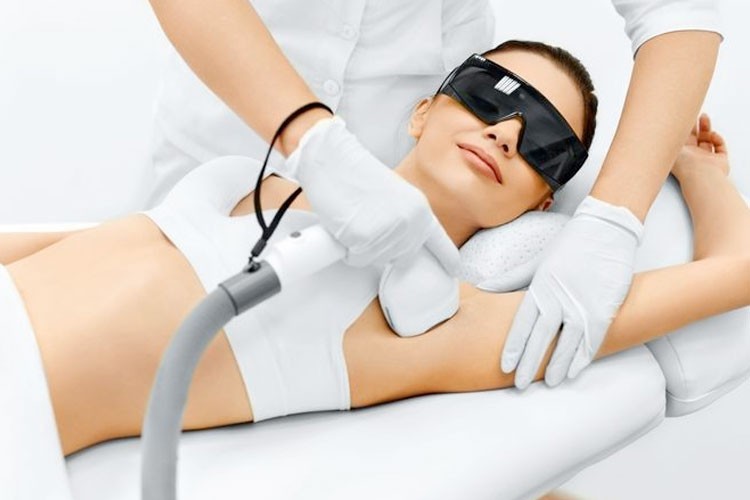 Laser Hair Removal
$299/ month
Downtown Location
Tue - Fri: 10am - 6pm;
Sat: 10am - 4pm;
Sun - Mon: Closed
Driving Directions
1960 Location
Tue - Fri: 10am - 6pm;
Sat: 10am - 4pm;
Sun - Mon: Closed
Driving Directions