How it works

Revanesse Versa

Juvéderm

Juvéderm Plus / Ultra

Juvéderm Volbella

Juvéderm Voluma XC

Pre-treatment instructions

Treatment day

Post-treatment instructions
How it works
Injectable fillers help smooth and remove deep wrinkles and folds in the face. Fillers can augment thin or uneven lips. Results are immediate, and the look is soft and natural. Areas for treatment include nasolabial
folds, cheeks, around the eyes, lips and wrinkles around the mouth. Fillers are used to treat folds and creases on the face caused by loss of volume and hollowing in the skin due to the aging process, effects
of gravity and repetitive facial muscle activity. Our procedures minimize discomfort and our products are the most advanced. Fillers such as Juvéderm® consist of hyaluronic acid gel.
Hyaluronic acid, in its liquid form is prevalent throughout your body and when cross-linked it becomes a gel.
Schedule Now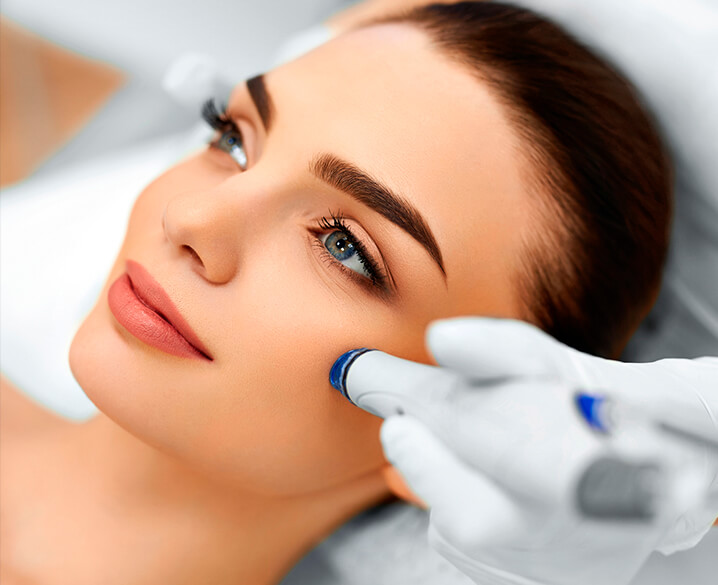 Revanesse Versa
Revanesse Versa is processed to make a very smooth product that gently fills lines and wrinkles. The length of time for wrinkle correction varies. Many people maintain correction at six months, and /or continued to be happy with the level of correction at six months or more.
Schedule Now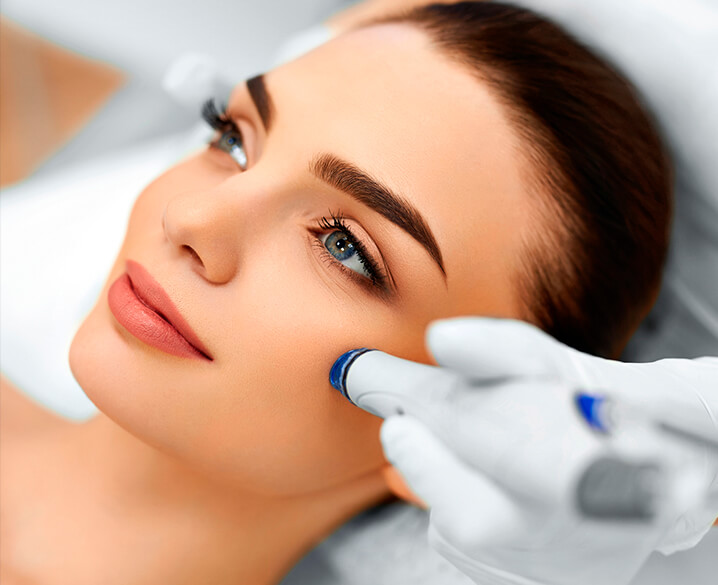 Juvéderm
Juvéderm is processed to make a very smooth product that gently fills lines and wrinkles and enhances lips.
Schedule Now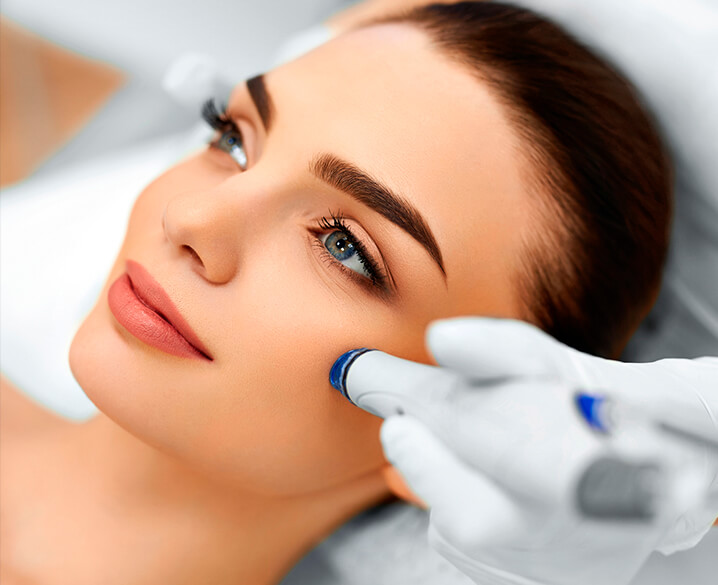 Juvéderm Plus / Ultra
Juvéderm Plus / Ultra may be recommended when extra volume is needed. Results for ultra will last up to 12 months
Schedule Now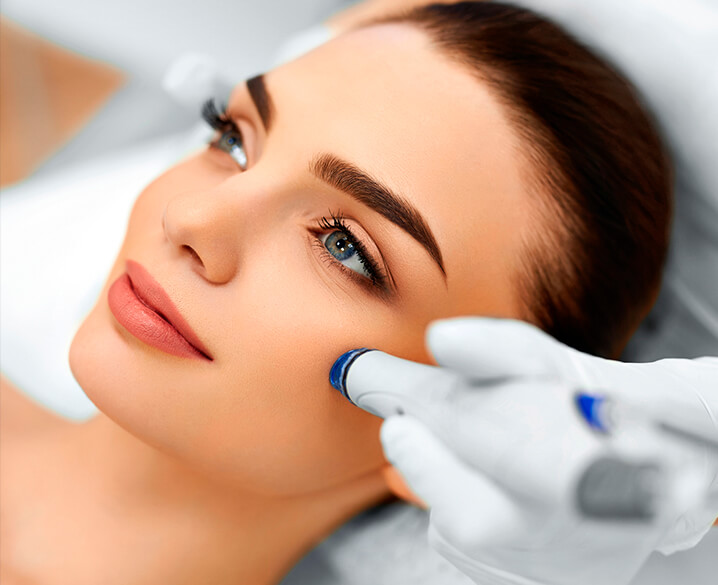 Juvéderm Volbella
Juvéderm Volbella with Lidocaine is the latest advancement in the Juvéderm® range of facial fillers, developed specifically for your lips and mouth area. It has been specifically developed as a smooth gel to give
a soft, natural feel. The gel fills in lip lines and wrinkles while the hyaluronic acid within attracts and retains moisture, so results can last up to a year.
Schedule Now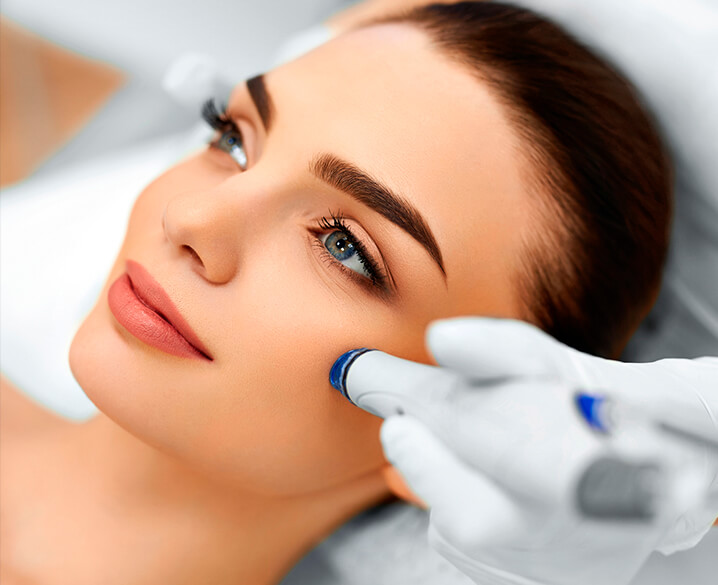 Juvéderm Voluma XC
Juvéderm VOLUMA® XC Is the first and only FDA-approved injectable gel to restore age-related volume changes and instantly add volume to your cheek area. It can give you contour and a subtle lift for up to two years
with optimal treatment. Unlike other fillers commonly used to treat the midface, Voluma is a hyaluronic acid (HA) filler and almost twice as long as other fillers. Results can last up to 2 years.
Schedule Now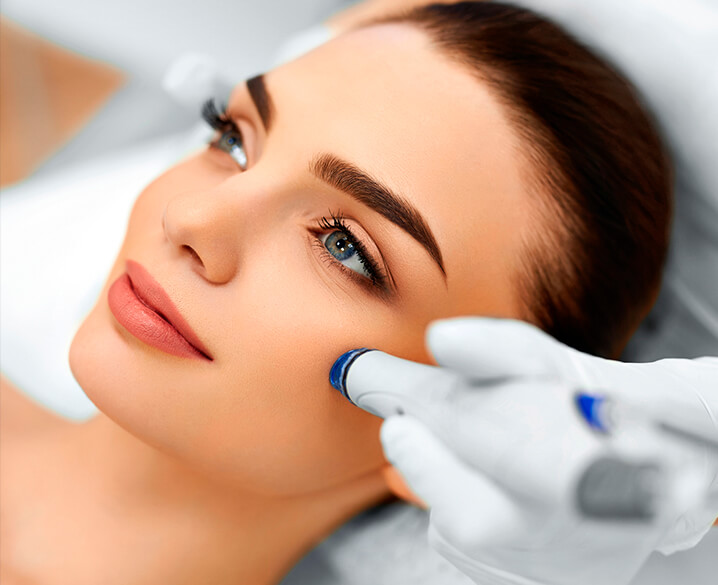 Pre-treatment instructions
Pre-treatment instructions
2 WEEKS: Schedule your Dermal Filler and/or Botox appointments at least 2 weeks prior to a special event which you may be attending, such as a wedding or a vacation. Results from the Dermal Filler and Botox
injections may take approximately 4 to 7 days to appear. Also bruising and swelling may be apparent in that time period.
2 WEEKS: Avoid anti-inflammatory/blood thinning medications, if possible and approved by your primary physician for a period of 2 weeks before treatment. Medications and supplements such as aspirin, vitamin
E, ginkgo biloba, ginseng, St. John's Wort, Omega 3/Fish Oil supplements, Ibuprofen, Motrin, Advil, Ale
1 WEEKS: If you have a history of cold sores please let your provider know.
2 DAYS: Discontinue Retin-A 2 days before and 2 days after treatment
2 DAYS: Filler clients may take Arnica to help the bruising and swelling
1 DAYS: Alcohol may thin the blood and increase the risk of bruising. Avoid consuming alcohol 24 hrs. before treatments.
1 DAYS: Reschedule your appointment at least 24 hours in advance if you have a rash, cold sore or blemish on the area.
Schedule Now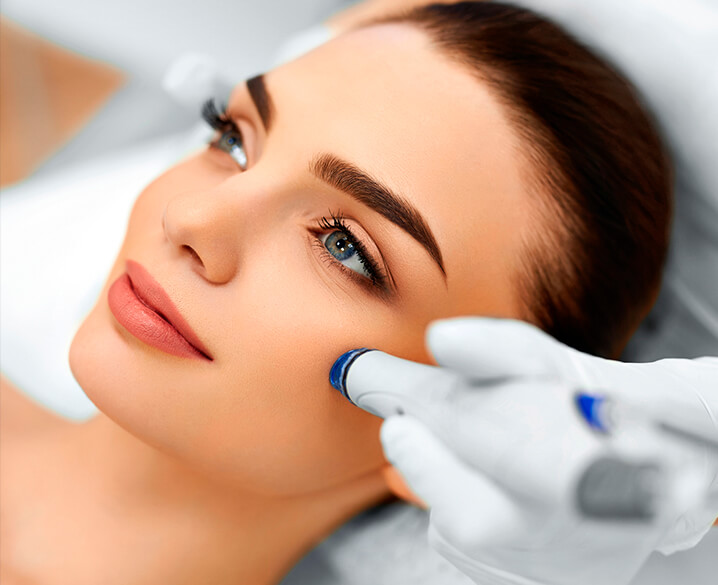 Treatment day
Be sure to have a good breakfast, including food and drink before your procedure. This will decrease the chances of lightheadedness during your treatment. You are not a candidate if you are pregnant or breast feeding.
Schedule Now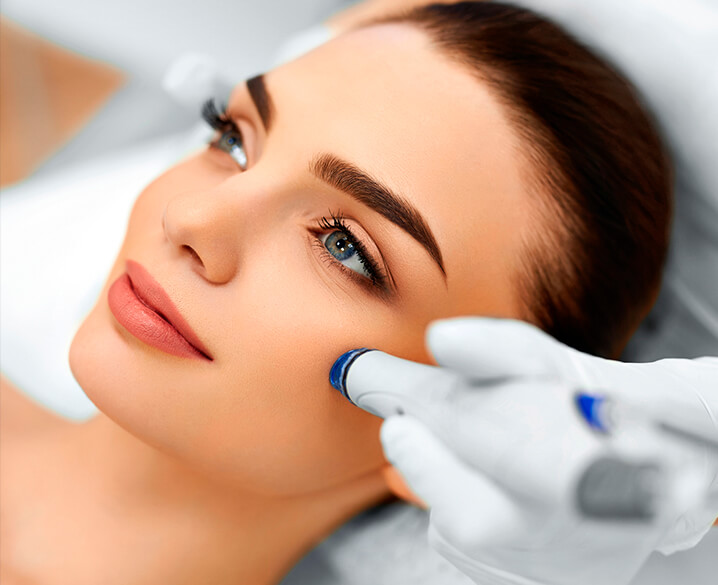 Post-treatment instructions
Post-treatment instructions
Take Arnica to help the bruising and swelling, you may start at least 2 days prior to injections.
Avoid extensive sun or heat for 72 hours.
Avoid strenuous exercise for 24 hours.
Avoid significant movement or massage of the treated area (unless instructed by the provider).
Avoid consuming excess amounts of alcohol or salts to avoid excess swelling
If you have swelling you may apply a cool compress for 15 minutes each hour.
Use Tylenol for discomfort (if approved by primary physician).
Try to sleep face up and slightly elevated if you experience swelling
Schedule Now