Pre-treatment instructions

Treatment day

Post-treatment instructions
Pre-treatment instructions
Pre-treatment instructions
2 WEEKS: Schedule your Dermal Filler and/or Botox appointments at least 2 weeks prior to a special event which you may be attending, such as a wedding or a vacation. Results from the Dermal
Filler and Botox injections may take approximately 4 to 7 days to appear. Also bruising and swelling may be apparent in that time period.
2 WEEKS: Avoid anti-inflammatory/blood thinning medications, if possible and approved by your primary physician for a period of 2 weeks before treatment. Medications and supplements such as
aspirin, vitamin E, ginkgo biloba, ginseng, St. John's Wort, Omega 3/Fish Oil supplements, Ibuprofen, Motrin, Advil, Ale
1 WEEKS: If you have a history of cold sores please let your provider know.
2 DAYS: Discontinue Retin-A 2 days before and 2 days after treatment
2 DAYS: Filler clients may take Arnica to help the bruising and swelling
1 DAYS: Alcohol may thin the blood and increase the risk of bruising. Avoid consuming alcohol 24 hrs. before treatments.
1 DAYS: Reschedule your appointment at least 24 hours in advance if you have a rash, cold sore or blemish on the area.
Schedule Now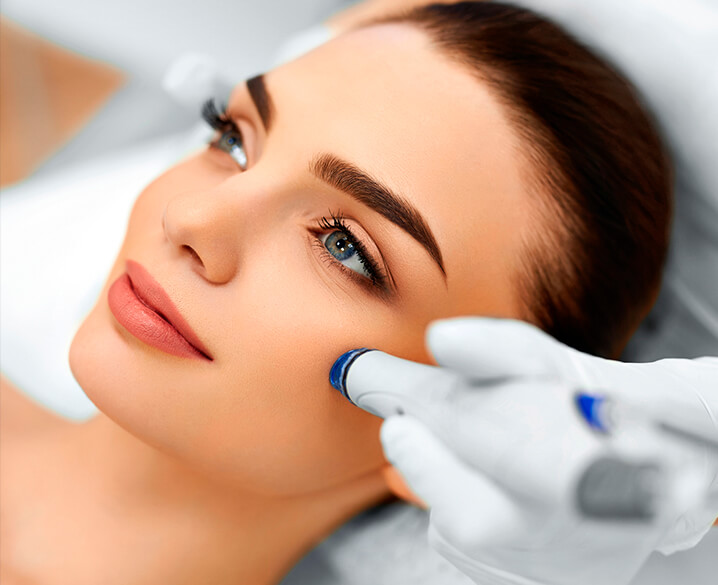 Treatment day
Be sure to have a good breakfast, including food and drink before your procedure. This will decrease the chances of lightheadedness during your treatment. You are not a candidate if you are pregnant or breast feeding.
Schedule Now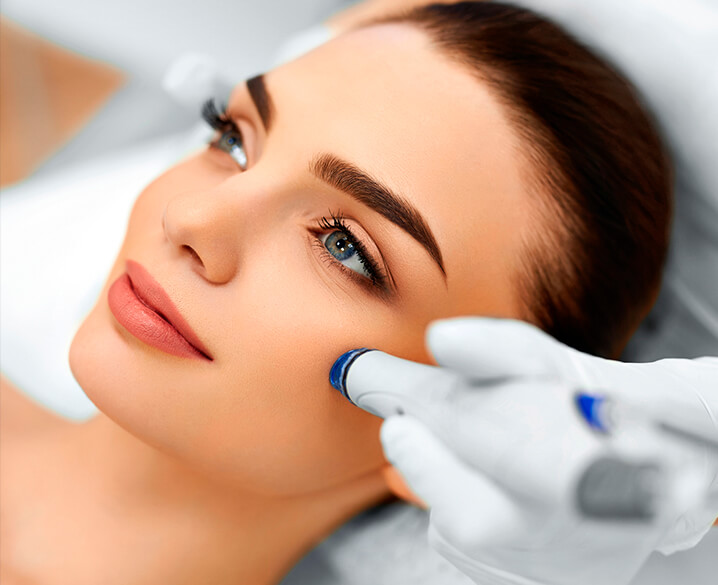 Post-treatment instructions
Post-treatment instructions
Apply a cool compress to the injection site(s) for up to 48 hours.
Avoid strenuous exercise for 24 hours post treatment.
Avoid excessive sun or heat exposure for 24 hours post-treatment.
Massage treated area gently 2 times per day for 5 minutes for 4 weeks after the injection.
Elevate the head with two pillows while sleeping during the first few days to minimize swelling.
Aspirin, NSAIDs, and alcohol should be avoided for the first few days after treatment (if approved by primary physician).
Use Tylenol for discomfort (if approved by primary physician).
Schedule Now