The O-Shot

Treatment

How It Works

Pre-Care Instructions

Post-Care Instructions

Contraindications
What Is The O-Shot?
The O-Shot, or "orgasm shot," is used to treat sexual dysfunction in women and stimulate the vagina to aid in achieving orgasm. This procedure uses the growth factors in Platelet Rich Plasma (PRP) to rejuvenate vaginal and clitoral tissue. Although individual results may vary, most clients report:
Greater arousal from clitoral stimulation
Younger, smoother skin of the vulva (lips of the vagina)
A tighter introitus (vaginal opening)
Stronger orgasms
More frequent orgasms
Increased sex drive
Increased ability to have vaginal orgasms
Decreased pain for those with dyspareunia (painful intercourse)
Increased natural lubrication
Decreased urinary incontinence
Schedule Now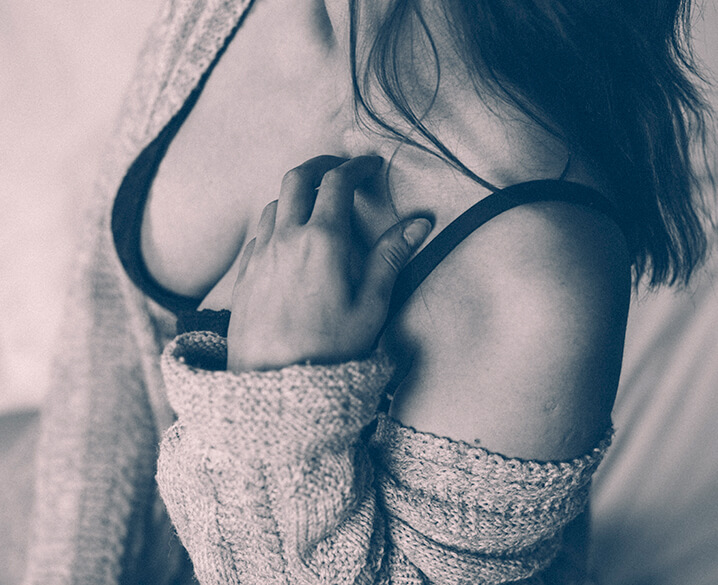 What is involved with O-Shot treatment?
The procedure begins with a simple blood draw. Your blood is then spun in a centrifuge to separate the Platelet-Rich Plasma or PRP from the red blood cells. PRP is then extracted from the patient's blood and injected into an area near the clitoris and inside the vagina that has been topically numbed. The goal is to stimulate the growth of new cells and make the injected areas more sensitive. Typically a series of three injections spaced 4-6 weeks apart is recommended for best results.
Schedule Now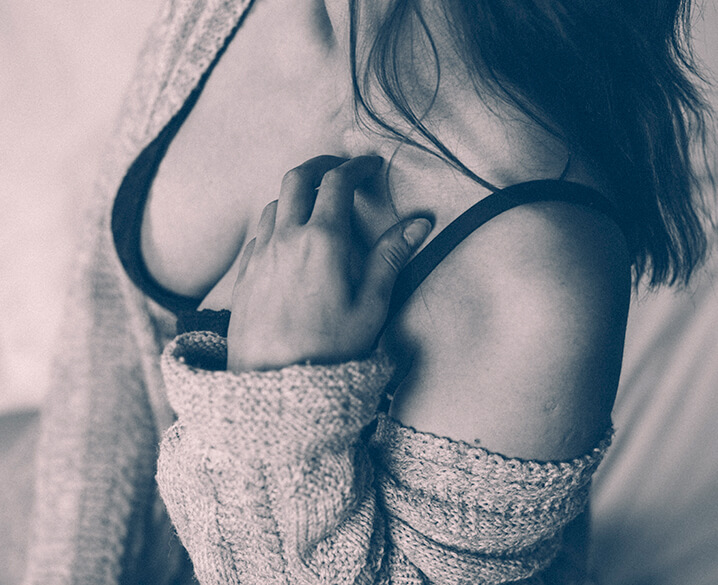 How does PRP rejuvenate?
Platelets are the cells in the blood that help tissue to heal and grow new cells. When PRP is injected into specific areas of the skin, it acts as a matrix that promotes your own collagen to grow, regenerates tissue, and thus acts naturally to smooth and tighten the skin.
Schedule Now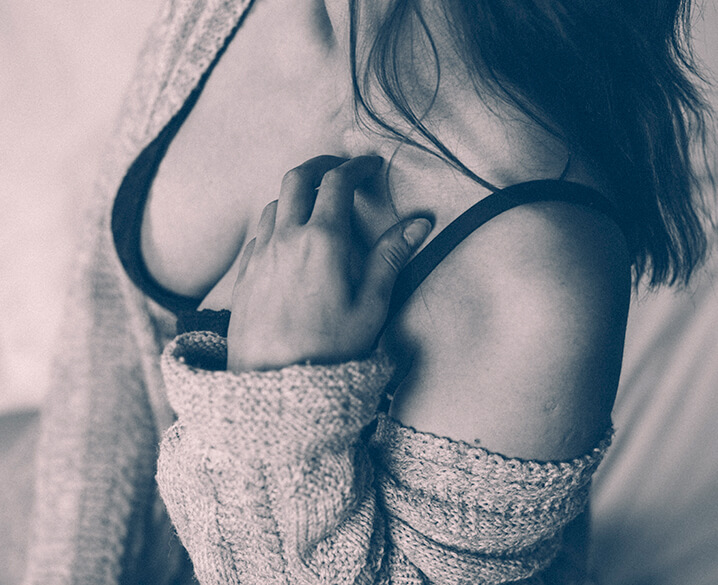 Pre-Care Instructions:
Within the last year: Patients should have had a normal gynecological exam within the last year and have not had any gynecological/female issues since.
One week before: The treatment should be scheduled either one week away from or one week after their menstrual cycle.
Day of treatment: In preparation for your treatment, patient should cleanse and shave the treatment area.
Schedule Now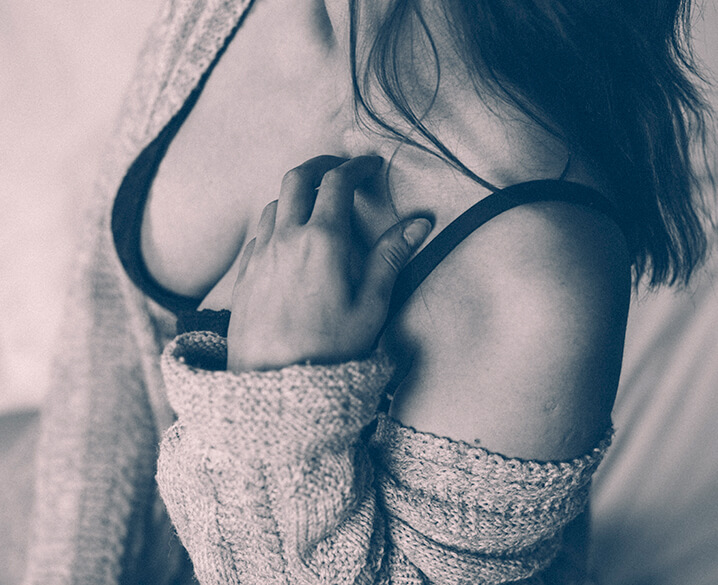 Post-Care Instructions
Redness/swelling/numbness is normal for a few days to a week. Discomfort and tenderness to the touch is also common in that time frame.
Sexual activity may be engaged immediately. You may notice reaction from mild to intense sexual sensitivity, want/need for sex, sexual drive/libido. Some may notice better sex immediately, while some may still have some discomfort with sex until results appear.
Urinary incontinence may improve in the first few weeks but usually takes a month or longer to see results.
Immediately notify Le Lux Beautique should you have any questions or concerns, or see any signs of problems (severe or extended: pain, redness, swelling, bruising, lumpiness, sign of infection, blood supply discoloration, pain, or skin break/sloughing.
Schedule Now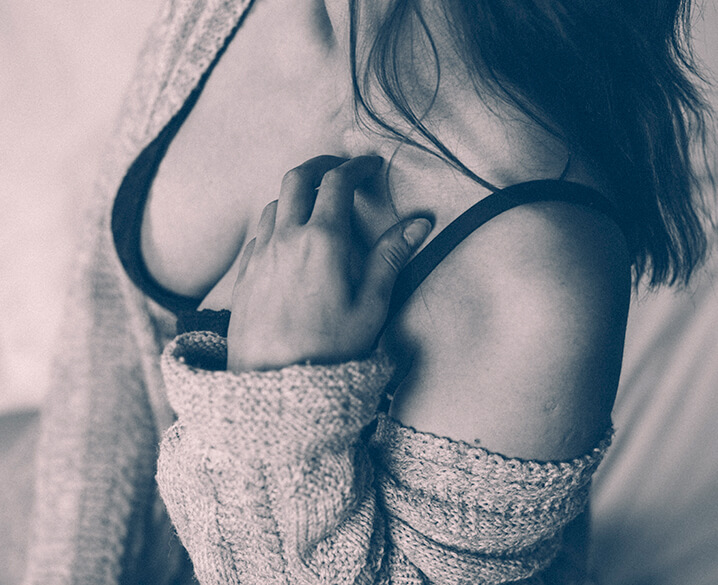 Contraindications
The O-Shot should not be used in patients who are smokers, pregnant, nursing, trying to get pregnant, have experienced hypersensitivity in the past, those with severe allergies, and should not be used in areas of active inflammation or infection (cysts, pimples, rash) or blood-borne infection. This procedure should not be used in a patient with any active or past vaginal/uterine or other female related problems without your personal gynecologist approval.
Schedule Now