Lipotropic Injections

What To Expect

Weekly Lipotropic Shots

Contraindications
What are Lipotropic Injections?
A lipotropic injection is a shot that contains a combination of nutrients that enhance liver function and speed up the breakdown and removal of fat from your body. The exact formula of each lipotropic injection varies, but they all contain one or more fat-burning compounds, such as:
Chromium picolinate
Choline
Methionine
Vitamin B6
Vitamin B12
L-Carnitine
Lipotropic injections help to maximize the impacts of a healthy diet and exercise routine by optimizing your body's ability to burn fat. Weight loss is not the only health benefit of lipotropic injections, though. They can also help lower cholesterol, prevent liver damage, balance hormones, boost the immune system, increase energy levels, and improve overall wellness.
Schedule Now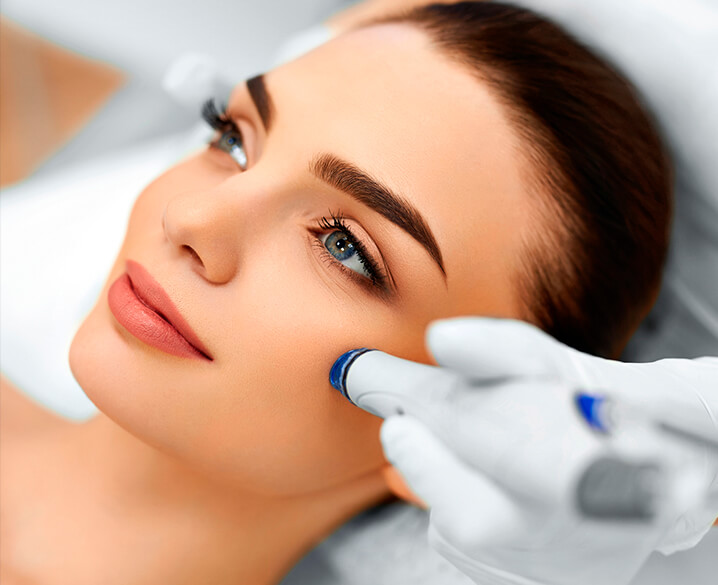 What should i expect from Lipotropic B12 Injections?
When you come in for your first consultation at Le Lux Beautique, we will take the time to discuss your health and wellness goals and to determine if Lipotropic B12 injections are right for you.
Lipotropic injections are sent into the body through a needle, and following the injection, it is possible to experience some pain and tenderness at the point of injection. Like any injection, there is some discomfort during the injection but it is minimal. The pain tends to go away quite quickly, however, if you are experiencing long lasting swelling, pain, and redness at the injection spot after a few days, contact Le Lux Beautique.
Schedule Now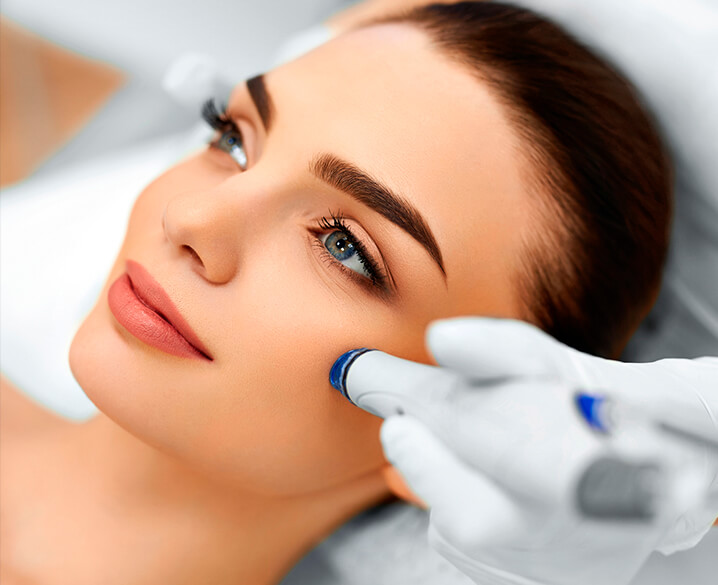 Weekly Shots
Although everyone is different, as a general rule, we recommend coming in for weekly lipotropic shots. However, injections can be once a month, once a week, twice a week and will be determined by the practitioner. Injections may be administered in your thigh, hip, upper arm, or buttocks to replenish the nutrients that optimize your liver's fat-burning functions.
Schedule Now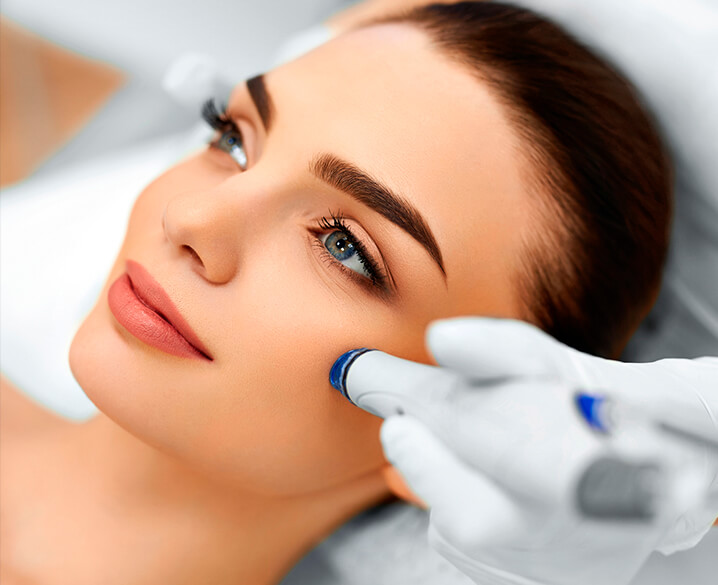 Contraindications
Prior to starting treatment, inform your practitioner if you are pregnant, lactating or have any of the following conditions:
Leber's Disease
Kidney disease
Liver disease
An infection
Iron deficiency
Folic acid deficiency
Receiving any treatment that has an effect on bone marrow
Taking any medication that has an effect on bone marrow
An allergy to cobalt or any other medication, vitamin, dye, food or preservative
Certain herbal products, vitamins, minerals, nutritional supplements, prescription and nonprescription medications may result in side effects when they interact with the B12 Injection.
Schedule Now