Brow Lamination & Lash Lift
What is lash lifting & Brow Lamination?

What is involved with Brow Lamination / Lash Lifting?

Pricing

Contraindications

Pre-treatment instructions

Post-treatment instructions
What is lash lifting & Brow Lamination?
What is lash lifting & Brow Lamination?
Brow Lamination
Brow lamination takes unruly or thinning brow hairs and smooths them out while lifting the hair in a more vertical direction, relaxing and lifting the hairs that have a natural downward growth pattern. Brow lamination moves eyebrow hairs them into your desired shape, therefore covering any gaps or stray areas.
Lash lifts are a semi-permanent lift and curl treatment that elevate your natural lashes and instantly open your eyes. Lash lifts are customizable with several different types of curl patterns.
Schedule Now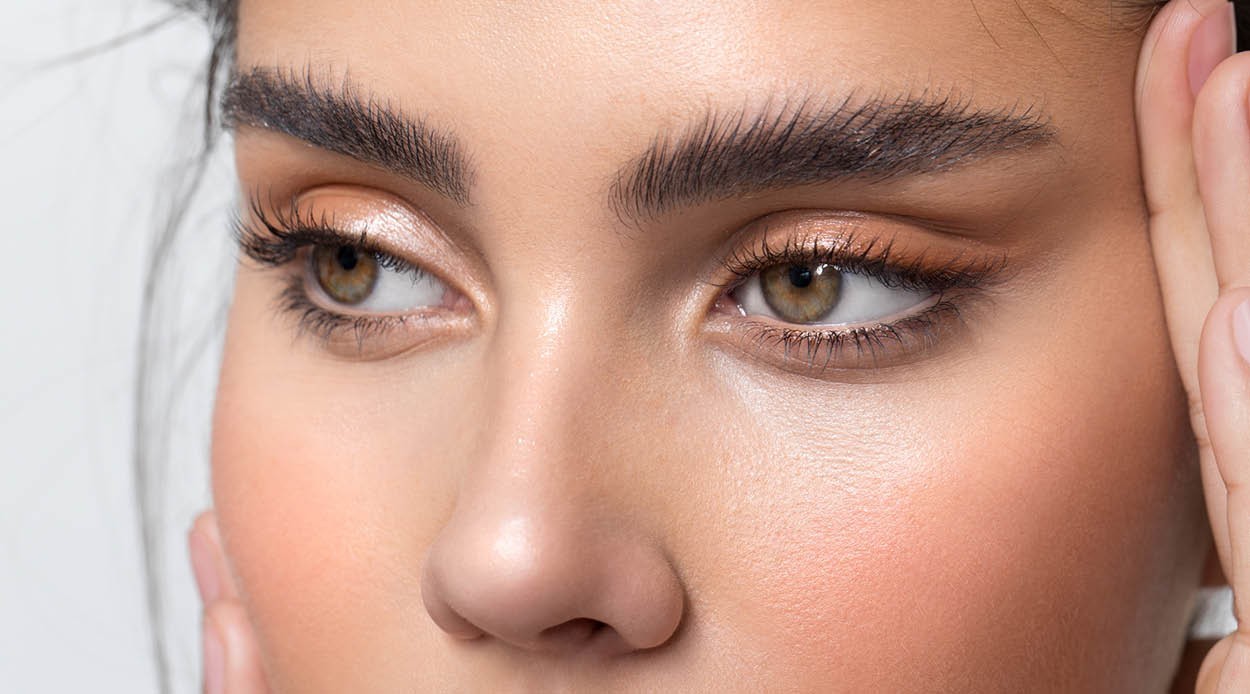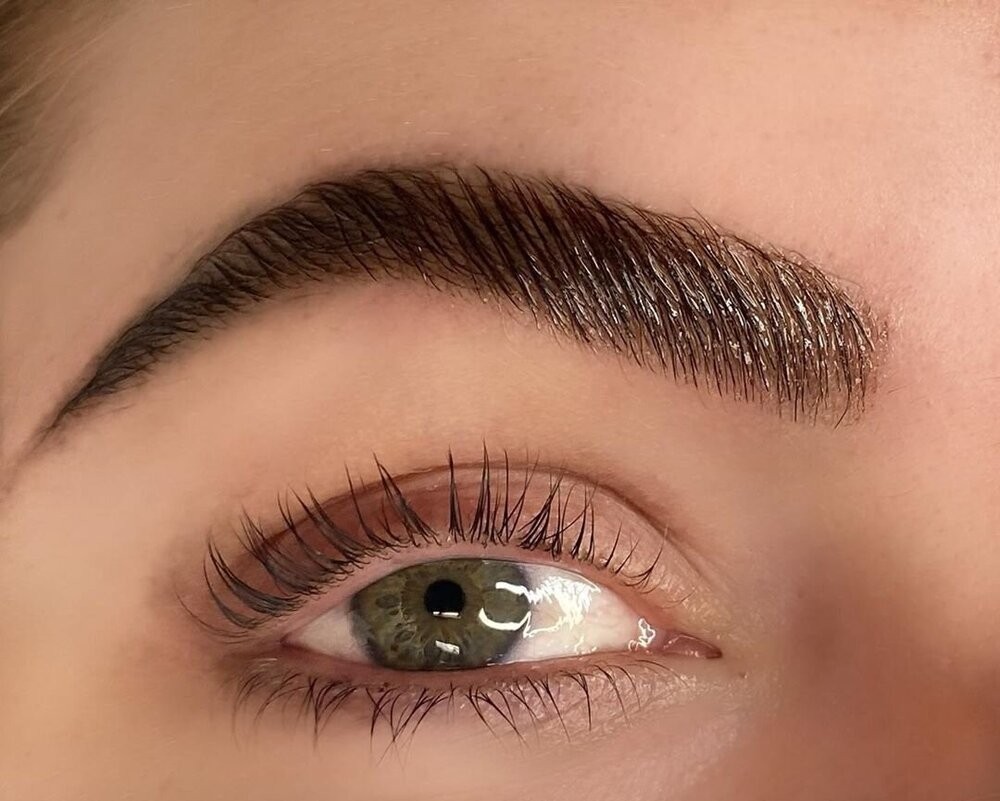 What is involved with Brow Lamination / Lash Lifting?
What is involved with Brow Lamination / Lash Lifting?
Prior to starting, the treatment area will be cleansed of any makeup or debris.
The process is straight forward involving various steps including application of a curling solution, setting lotion and hydrators.
Overall the process in total takes about 45 minutes.
A tint may be applied to amplify color and illusion of fullness and improved density.
Schedule Now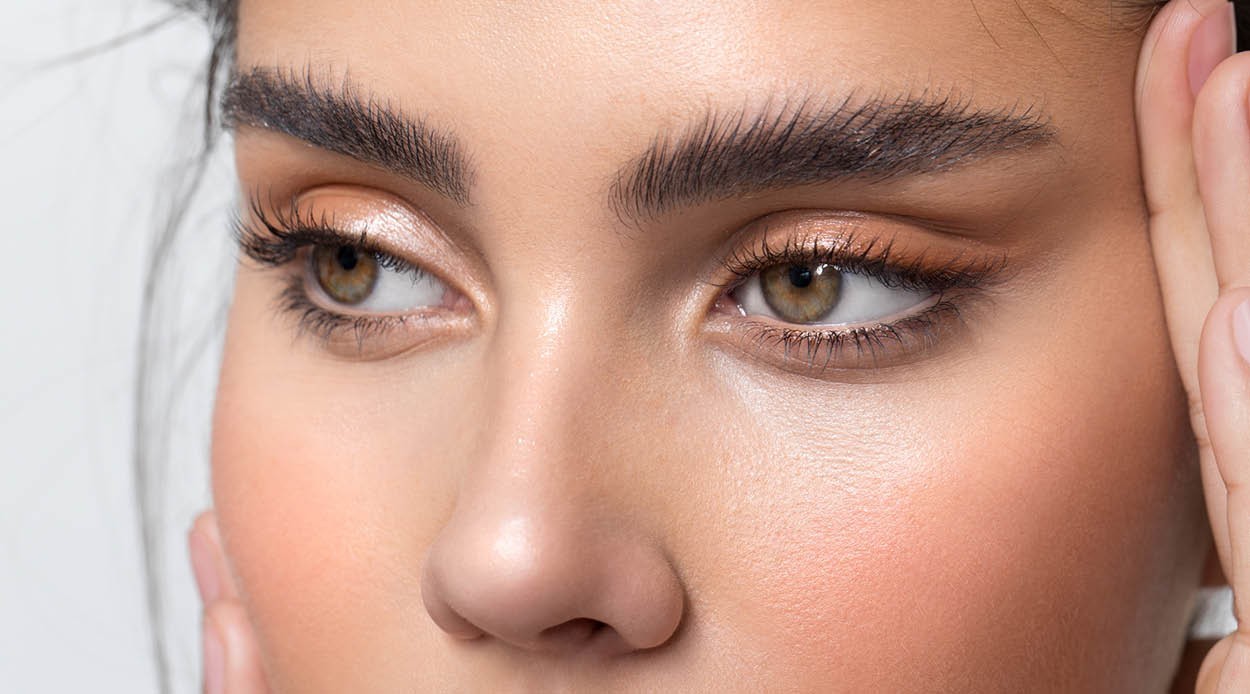 Pricing
With a hint of tint you can flaunt natural, full-looking brows and lashes for a more polished & put-together look
Lash Lifts $50 & Up
Brow Lamination $50 & Up
Brow Waxing $30
Schedule Now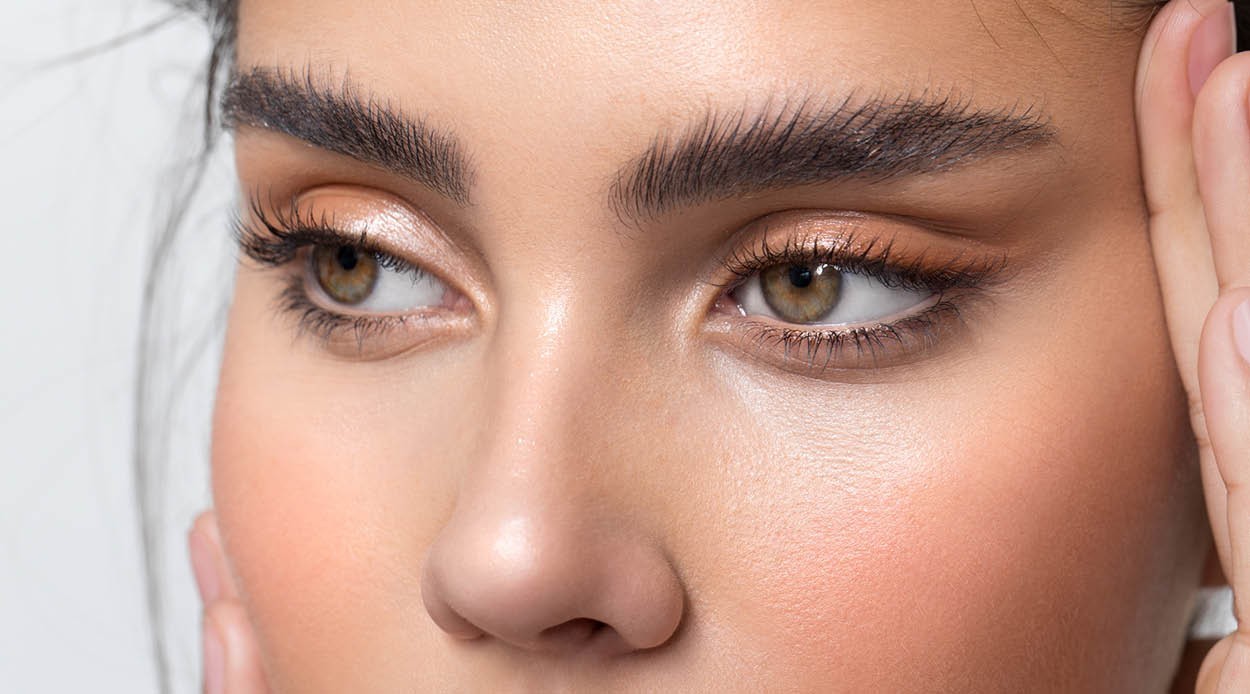 Contraindications
To help avoid any adverse reactions to treatments, please consult with your esthetician to determine if any of the following would apply prior to starting your treatment:
Cuts/Abrasions
Bruising/Swelling
Sunburn
Undiagnosed Lumps/Bumps
Hypersensitive skin
Blepharitis
Conjunctivitis
Stye
Swelling/Bruising
Watery eye
Allergies
Cysts
Chemotherapy
Alopecia
Trichotillomania
Scar tissue (6 months minor operation, 2 years major operation Bell's Palsy or any condition that makes closing or opening eyes difficult)
Any disease/disorder that causes shaking, twitching or erratic movements
Over processed lashes: do not reapply perming solution to a client who has damage already.
Lasik eye surgery: after a client has eye surgery you should wait 6 months before providing any service.
Anxiety: clients may feel nervous or anxious about the procedure
Schedule Now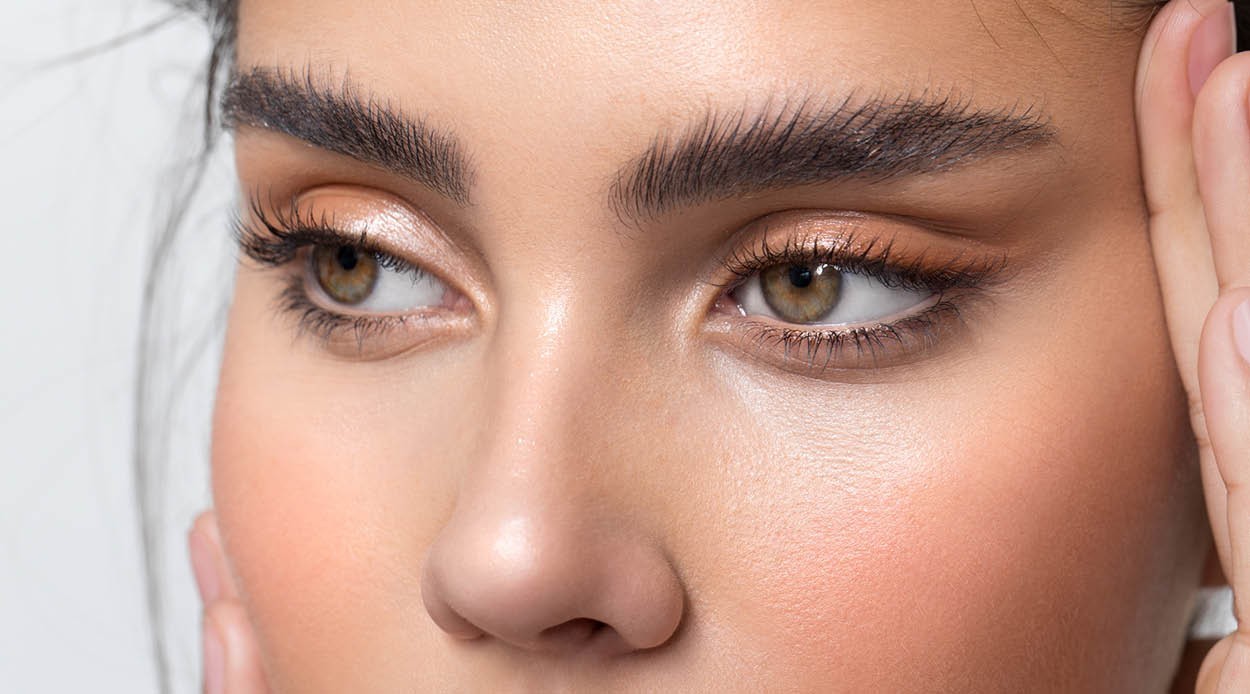 Pre-treatment instructions
Pretreatment advice
It is important for this area to be clean and free of makeup, pressed powders and moisturizers
For best results, please grow your eyebrow hairs and avoid trimming, threading, waxing, or plucking for up to 10 days prior
A patch test for lash lifting & brow lamination procedures is recommended 24 – 48 hours prior to treatment if a first time appointment, if it has been longer than 6 months since your last treatment or if your medical circumstances have changed.
Schedule Now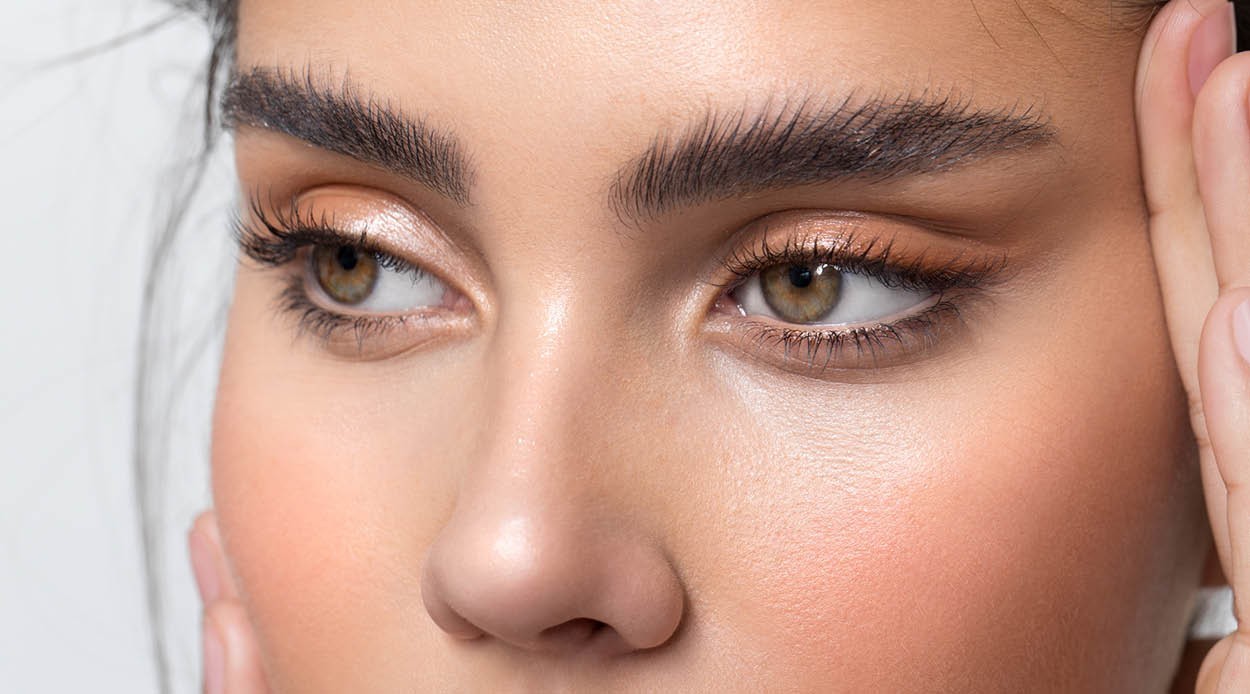 Post-treatment instructions
Post-Care
If any redness or irritation occurs apply a damp cotton wool compress. If this doesn't help seek medical advice.
Avoid makeup for 12 hours.
Avoid touching/rubbing your lash lift/brow lamination straight after the lift application.
Do not have a hot bath/shower or use a sauna, steam room or swimming pool for 24 hours.
Book your next appointment between 4-8 weeks.
Scheduling Touch Ups
Schedule Now